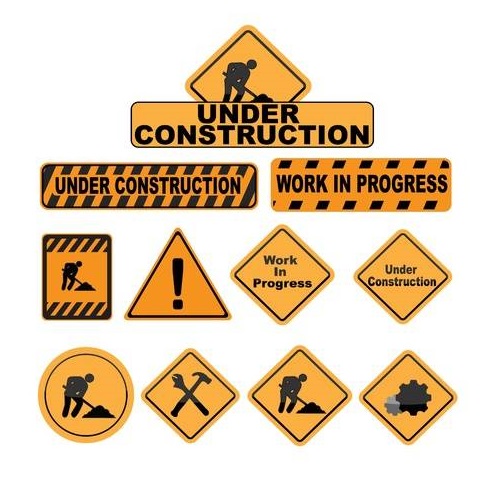 Construction Signs – cheaper than anywhere else!
Do you want to save up to 25% when ordering a construction sign?
We produce cheap but quality signs for construction. With Quarter Cheaper Signs, you can save up to a quarter of average market Metro Vancouver prices!
Do you require great display signage to inform people about active construction site? Quarter Cheaper Signs Company crafts signage that you require to inform your staff and others of important information on the site.
Construction Signs: what is it?
Many people who walk by a site under construction have the knowledge that it is full of potential danger. However, it is not easy to determine the type of danger when the site is under construction or active. The signs that are placed should be prominent and have great impact on the people walking or moving around the construction zone.
We have a range of display orange vinyl signs that warn you of active construction and to alert regarding zones which are under blasting activity in construction area. A poorly designed or less visible signage is a danger to construction site itself.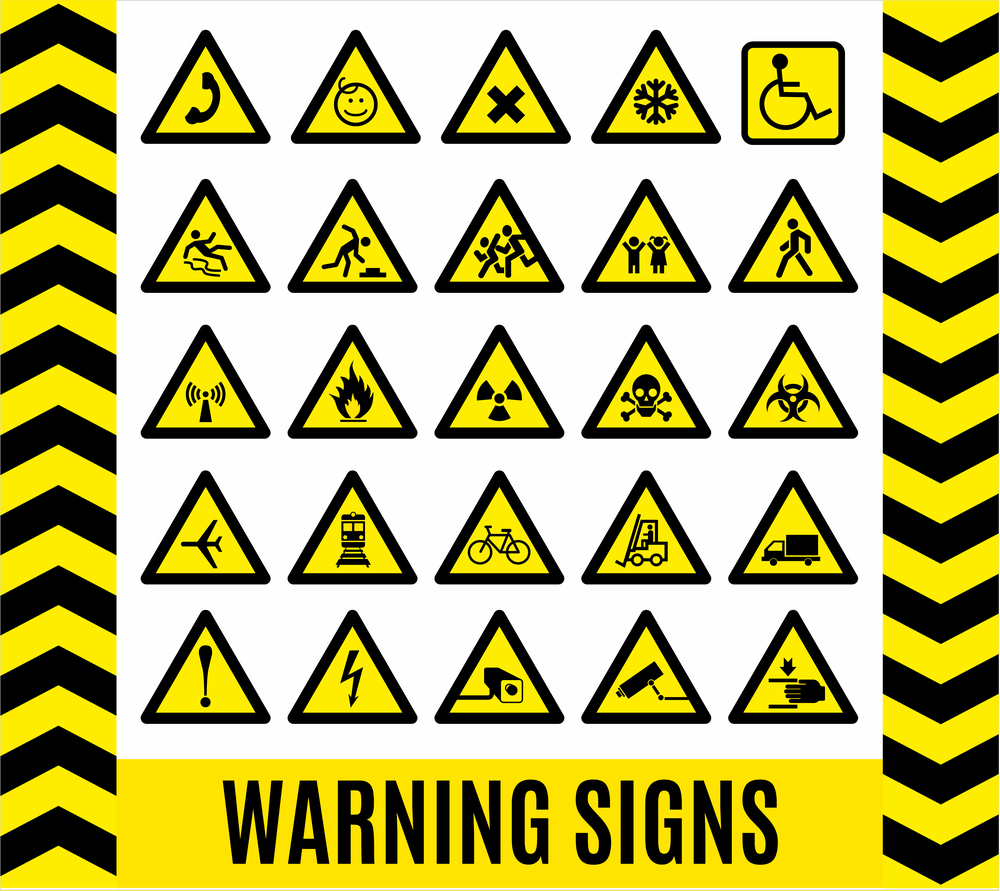 Construction Signs – signs that are installed on construction sites where construction work is underway. As you know, many construction-related works can be dangerous. This is not only work related to the creation of objects that are dangerous to the movement of people. This applies to the use of heavy equipment, for example, cranes. Construction Signs warn that it is worthwhile to be vigilant in a particular place and you must be as careful as possible so as not to get injured.
Installation of Construction Signs is mandatory as it is a safety requirement. At the sites where they are installed, people are warned of a possible danger precisely with the use of signs that contain a clear image, as well as the presence of a warning inscription. It is unacceptable that the information contained on the surface of a sign has a dual meaning, so that people who will inform these signs can understand the first time what they are trying to warn them about.
Construction Signs – Materials
Construction Signs can be made using self-adhesive film. Previously, the necessary image is applied to such a film. The film is simply glued to any surface, you only need to remove the layer that protects the adhesive from drying out. This material is flexible and with proper print quality, the image on it looks bright and clear. Signs from the film do not lose their properties for at least 3 years and can perfectly withstand the effects of low and high temperatures. Mounting Construction Signs, printed on a self-adhesive film, is simple and does not require special skills – you can attach them yourself.
Images and labels are applied on a self-adhesive film using different methods. This can be screen printing, offset printing, and it can also be used as a flexographic method or can be printed using permanent ink.
Construction Signs can be made on plastic. Such products have high reliability and are quite inexpensive. A plastic sign can be attached directly to the wall, the fence, using common fasteners, depending on the material of the wall or the fence. For the manufacture of plastic Construction Signs, plastic with a thickness of at least 2 mm is used, but thinner or thicker options can be ordered if desired. For printing images and inscriptions on plastic Construction Signs, screen or offset printing is used and persistent inks can be used as well. The result includes products that:
Excellently withstand adverse environmental influences.
Looks like new for a long time, despite exposure to ultraviolet (sunlight) rays.
Do not absorb moisture, weigh a little and are strong enough.
Made of a material that does not contain or emit harmful substances.
Construction Signs can be made using metal. This is a great solution if you plan to put signs outdoors in harsh conditions, for example, in cold weather. Non-thick metal is used, so it can always be fixed where it is convenient. Galvanized metal is often used, as it is not susceptible to corrosion. However, such Construction Signs are quite expensive.
Reflective Construction Signs
Reflective signs are products that "work" based on the mirror image method. When a light ray enters the surface of a sign, for example, emanating from a car headlight, the sign begins to reflect light, as a result of which it shines, and the person who is on the side of the light supply can clearly see what is shown on the sign. The bases of such signs are made of plastic or metal, film or cardboard. How is a light-reflecting image applied? It could be done accordingly: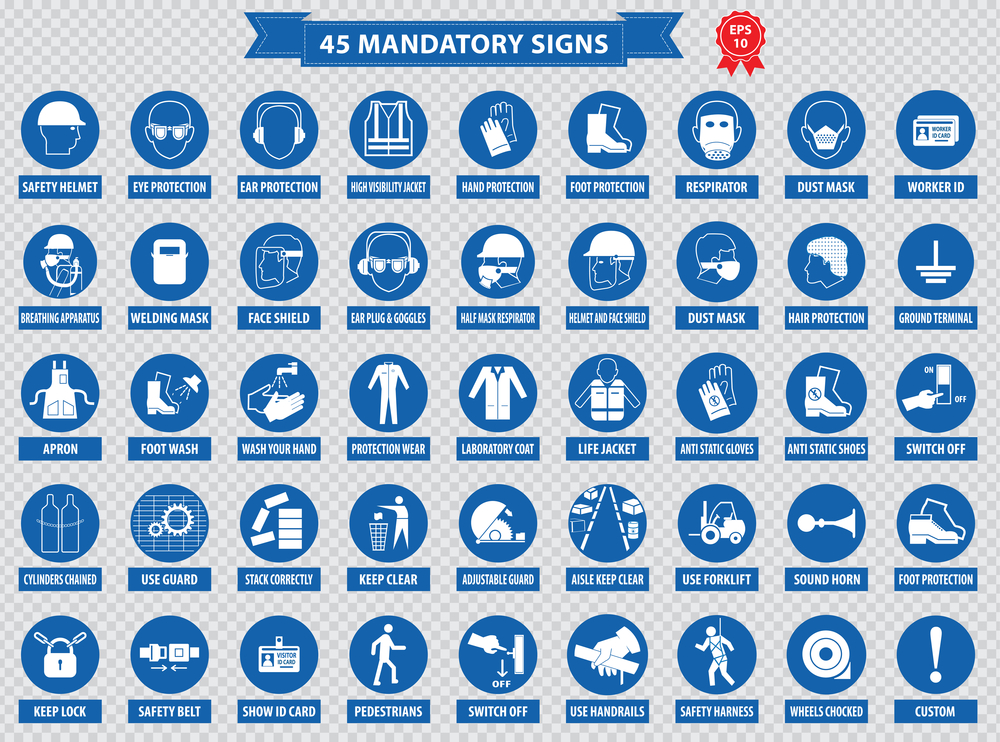 With the use of a transparent film, which is then transferred to a reflective base, this manufacturing option is used with a small number of ordered signs.
The image is immediately printed on a reflective base, UV ink is used for this – the method used with a large number of ordered characters.
The image is made of multi-colored films with the effect of light reflection – this is a very expensive method.
Photoluminescent Construction Signs
One of the expensive options for Construction Signs is photoluminescent products. As a rule, they are ordered in most emergency situations. These signs accumulate light, and then glow in the dark, using the accumulated light. They are made from a special photoluminescent film. But they can be made of a self-adhesive film, on which images are applied with special paints. Such signs are cheaper than products made of photoluminescent film, because their luminescence period is shorter.
Construction Signs: price
The cost of Construction Signs may vary. The price of such products is influenced by several points:
What material the products will be made of,
The sizes of the signs that are planned to be made, and
Volumes of ordered products.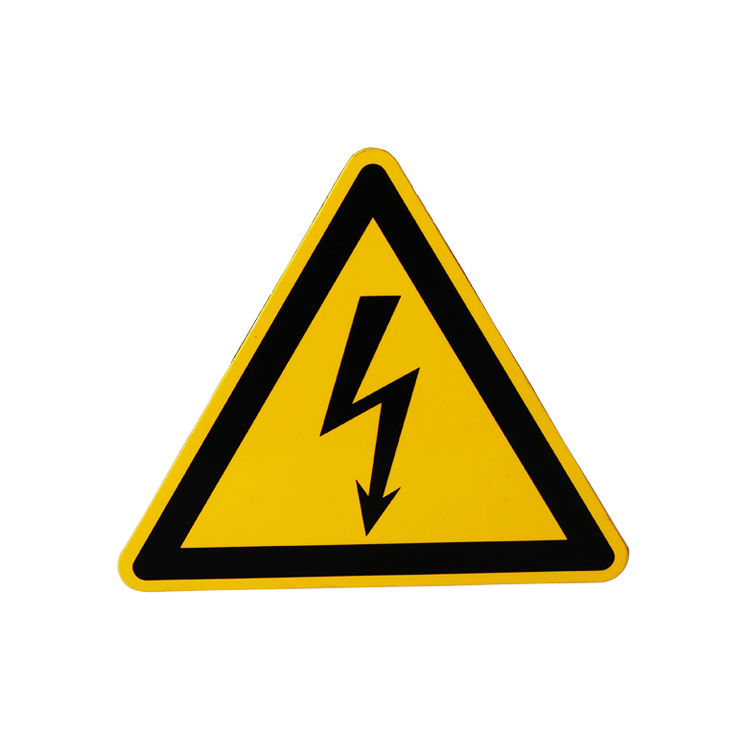 Accordingly, if you make an order for a large circulation, and Construction Signs will be made of self-adhesive film for self-fixing in the right places where you need to warn about the performance of certain works, then the price will be lower than the same number of products made from metal.
What do we offer?
Quarter Cheaper signs company design the signage that guarantee that the message is communicate well enough to all the people and people who come in zone of the construction, which leads to less accidents and hazards. Hazard signage are regarding security such as to warn regarding vandalism, theft and other activities involving crime, buildings, highways, construction sight and parking lots. Our signs increase worker safety.
Our TC-series signs placed in construction sites keeps the workers and perambulators harmless in unusual and dangerous situations.
Our motto is ensuring safety is the prime factor. Below are some signs for construction companies.
Zones for road work
Diversions
Detours
Traffic control
Lane closures
TC-series signs used for construction business are usually in a diamond-shape and have orange background with black fonts or symbols. We will assist you in crafting a simple yet attractive construction sign.
Quarter Cheaper Signs gives a wholesome signage resolution for engineers, developers, builders, construction and architectural firms.
Our package does not only include reflective construction signs, hazard sign, safety sign but it also includes security signs that averts criminal activities, vandalism activities and other things that occur around the construction site, parking lots, buildings and highways. Our signs ensure that people and employee are safe so that they can avoid dangerous corners or potential areas that are prone to accidents and injury.
Free and fast construction signs quotation
We will give you an instant price quote for your construction signs!
Call now 778 697 2169! Remember – we will beat any prices!
Free construction signs design
We will create a bright and catchy eye design for your construction signs for free!
Free construction signs delivery
When you are ordering any type of construction signs from our company, we do free delivery by regions: Coquitlam, Port Coquitlam, Port Moody, New Westminster, Burnaby, Pitt Meadows, Maple Ridge!