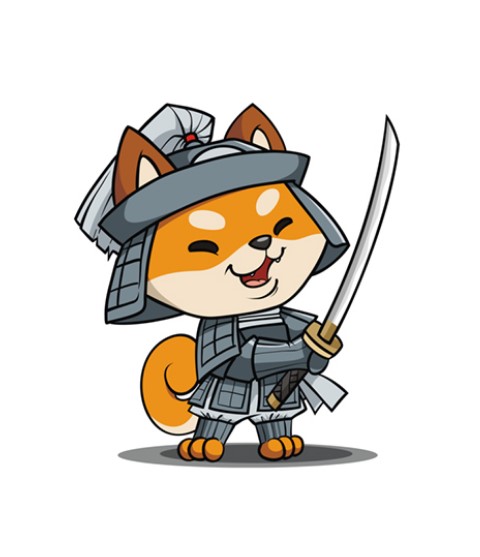 We welcome you at our discount website.
We have good news for you! From now on, you can spend a quarter less on advertising. This is true – after all, the prices of our signage products are on average a quarter cheaper than similar offers on the Vancouver Metro area market.
Our small company does not rent expensive premises in business strata, does not pay for a franchise, does not place advertisements and does not have employees. We simply do not spend the extra money and therefore we can offer you a product of about absolutely standard quality on average 25% cheaper.
We are also happy to provide free shipping for all completed orders: TriCities, Burnaby, Maple Ridge, Pitt Meadows with an order value over $ 99.
The symbol of our company is about – Shiba – samurai confidently cuts off a quarter of your spending on signs.
www.quartercheappersigns.ca is your way to save 25% of your signage costs.
Use the quotation form and our manager will contact you immediately.
Why pay more when you can save 25%?