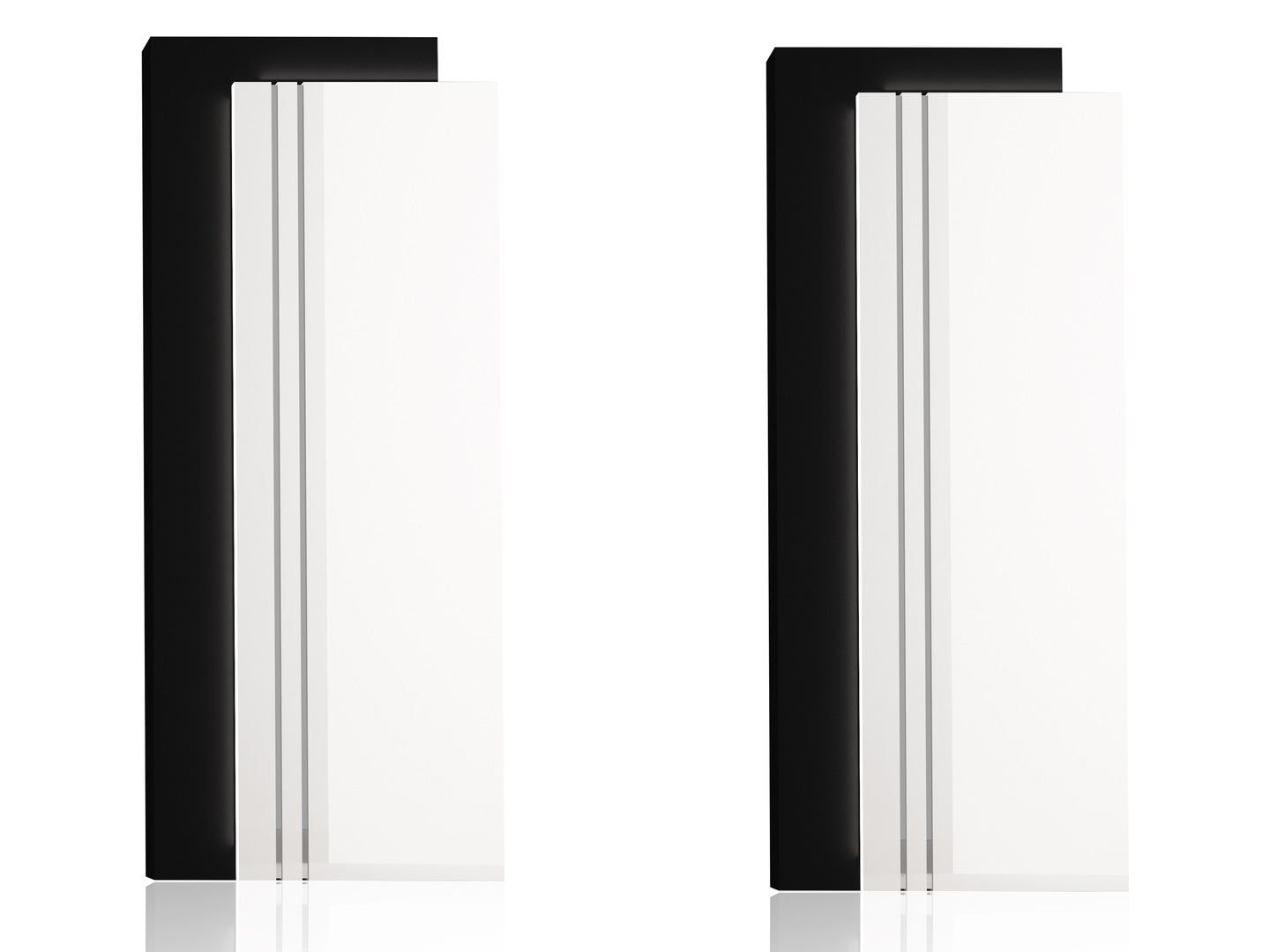 Stellas signs – cheaper than anywhere else!
Do you want to save up to 25% when ordering stellas signs?
We produce cheap but quality stellas signs. With Quarter Cheaper Signs, you can save up to a quarter of average market Metro Vancouver prices!
Stellas signs: what is it?
Freestanding structures can be a kind of marker location in which an organization or service is located. Such designs easily allow users to navigate on site. In most cases, constructions of this type are called advertising stellas. Most often, such stellas are installed on the ground in the immediate vicinity of the advertised object within a shopping center, car dealership, gas station, cottage village, hotel, etc. The appearance and dimensions of such structures can be completely arbitrary. However, most often these are rectangular structures up to 6 meters with internal or external illumination. Designs are made of metal, stainless steel, non-combustible composite materials and certified plastics.
Cost of manufacture of advertising stellas
Of course, designs of such dimensions are calculated based on the design documentation. The calculation of wind loads, electrical parts are carried out in accordance with the project, and then the materials and thicknesses are selected.
Advertising stellas as outdoor advertising
Stellas are usually installed along streets or highways in the immediate vicinity of the advertised object. A well-known example of their use is in gas stations to indicate the name of the company, gas prices and other information that may be interesting to car owners (for example, time, temperature and atmospheric pressure), but this type of advertising has its own characteristics and differs from the standard. Advertising stellas allow you to portray a bright personality and increase brand awareness. They are often equipped with backlight fluorescence, metal halide lamps, LEDs or neon.
Technology of manufacture of advertising stellas
Small-sized advertising stellas (3 to 6 meters) consist of a metal frame, which is sheathed with panels of composite material or PVC. Highlights can be added if required, using internal or external lighting. The inside is filled with fluorescent lamps mounted on a metal frame. External illumination is realized with the help of metal halide lamps. Foundations: before manufacturing, wind and strength loads are taken into account and the foundation is calculated, establishing whether reinforcing piping or flooding with concrete is required.
Large and medium-sized advertising stellas (from 6 to 30 meters) can be seen near shopping and business centers. The supporting structure consists of an internal power support (one or two), a foundation, advertising fields or light boxes. The foundation is usually cast at the installation site. In some cases, stilts are required. In the vast majority of cases, spotlights, metal halide lamps or LEDs are used as the illumination source, but sometimes internal illumination with fluorescent lamps is also used.
Free and fast stellas signs quotation
We will give you an instant price quote for your stellas signs!
Call now 778 697 2169! Remember – we will beat any prices!
Free stellas signs design
We will create a bright and catchy eye design for your stellas signs for free!
Free stellas signs delivery
When you are ordering any type of stellas signs from our company, we do free delivery by regions: Coquitlam, Port Coquitlam, Port Moody, New Westminster, Burnaby, Pitt Meadows, Maple Ridge!