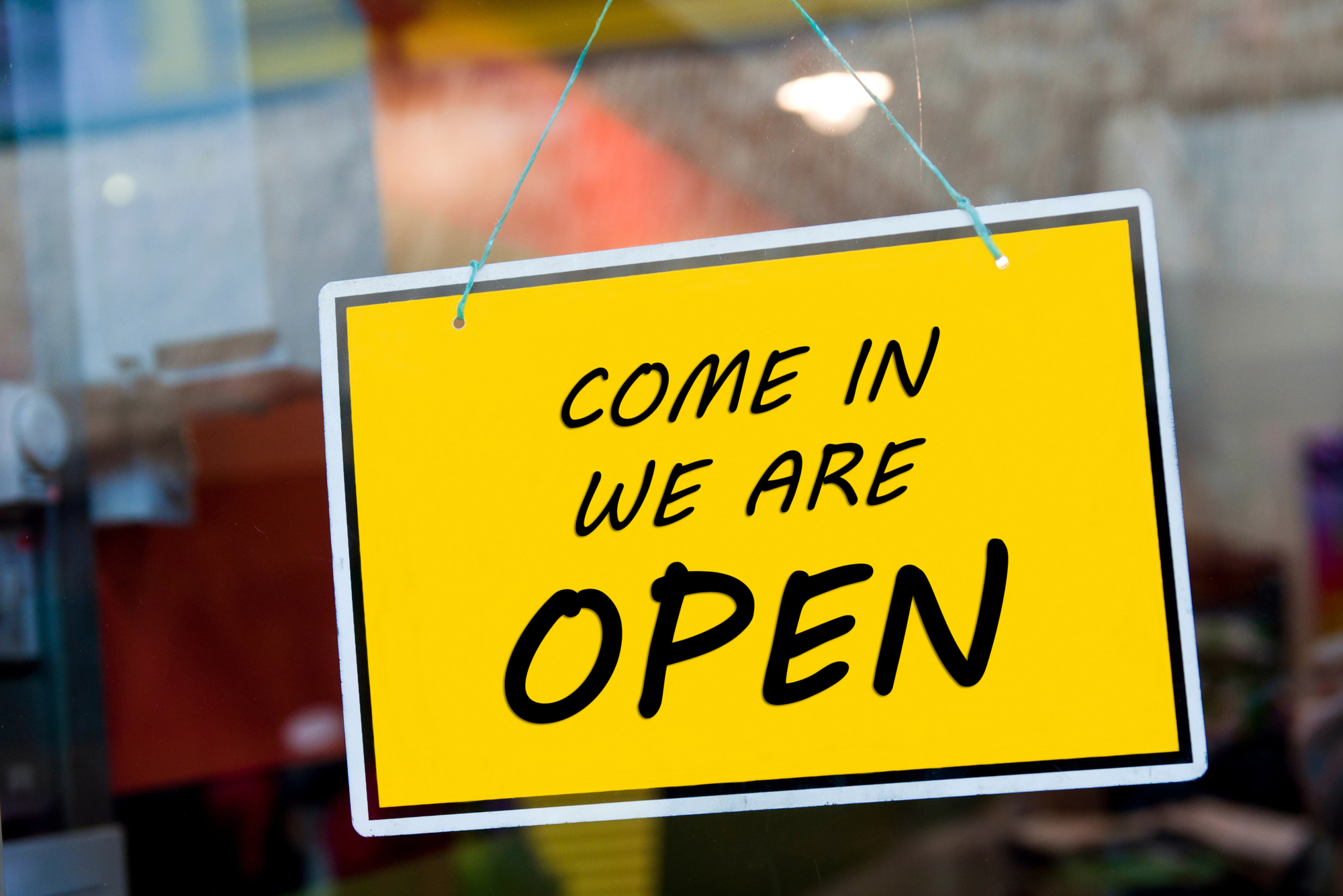 Office Door Signs – cheaper than anywhere else!
Do you want to save up to 25% when ordering an office sign?
We produce cheap but quality signs for the office doors. With Quarter Cheaper Signs, you can save up to a quarter of average market Metro Vancouver prices!
Office Door Signs: what is it?
Office Door Sign – plates that are mounted above the door in company offices. From them, you can understand how to navigate in the office, what can be done in a particular place, and what cannot. This category also includes products that are placed before entering the company's office, with a logo, company name and contact details that can be used to contact company employees. Office Door Signs are made from different materials. They can be simply printed or an image and the inscription on the plates can be made using volume letters or using other technologies.
Office Door Sign – what you need
Office Door Sign is a product that is often informational in nature. If the company has its own office, then you cannot do without such products. They not only send, for example, a client on the right path but also show him where to follow in order to ask questions of interest to him or to receive a particular service. Office Door Signs contribute to the organization of behavior within the office. For example, a plate that will indicate the time of work will allow the visitor to understand when it is better to come.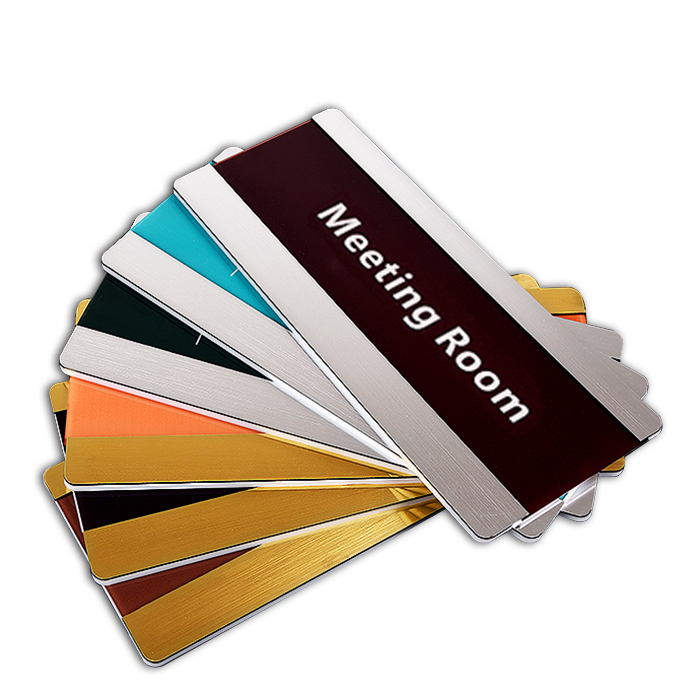 Some Office Door Sign allow you to adjust people's behavior. If the label says, "Do not smoke," this means that you cannot smoke in the place where this label is installed. Plus, it helps to improve the quality of the surrounding air, reminding people that smoking is not possible here.
And if the company has services generally available to customers? Of course, they must be reported to customers. For example, if the building has free Wi-Fi, then, as a rule, this is communicated using a plate on which the corresponding image is applied. Visitors do not need to clarify whether it is possible to use this service, since the plate automatically made it clear to them that it is possible to do so.
It can be signs indicating the number of the office or other information about an employee who occupies that particular office. Most people prefer to navigate buildings easily. And in this case, if a person knows, for example, information about an employee, then it will be easy for him to find him.
Office Door Signs – Design
Office Door Signs – a necessary part of any office. In addition to the features listed above, these products help determine company status. By type of execution, you can easily determine what kind of company is behind the door. In order for the visitor to correctly determine the status of the company, great attention should be paid to the design features of the ordered products. They should be made of materials and in style and harmony with the design of office premises. These signs, the designs of which are carefully thought out, will be able to add status to the company.
What to look for when preparing a design?
How the signs were made by competitors, what style they chose, what design features they used – this will make it clear how best to approach the production of signs for the office of your company, so that you can look advantageous against your competitors.
Accurate determination of the future location of Office Door Signs. This will make it clear which size and appearance to choose. So, if this is a plate that will be installed on the director's door, then it should look more solid than signs that will be installed on the doors of his subordinates.
As we have already noted, it is important to develop a design taking into account the characteristics of the surrounding interior.
It is important to make products so that their design is based on the corporate identity of the company. It is better if design development will initially be based on this point.
Office Door Signs – Materials
Office Door Signs are made from different materials. It can be plastic or metal, as well as plexiglass, acrylic. Metal products are the most expensive, but their service life is much longer. However, as practice shows, it is not always justified to spend a lot of money on material, but it is better to think about design and size.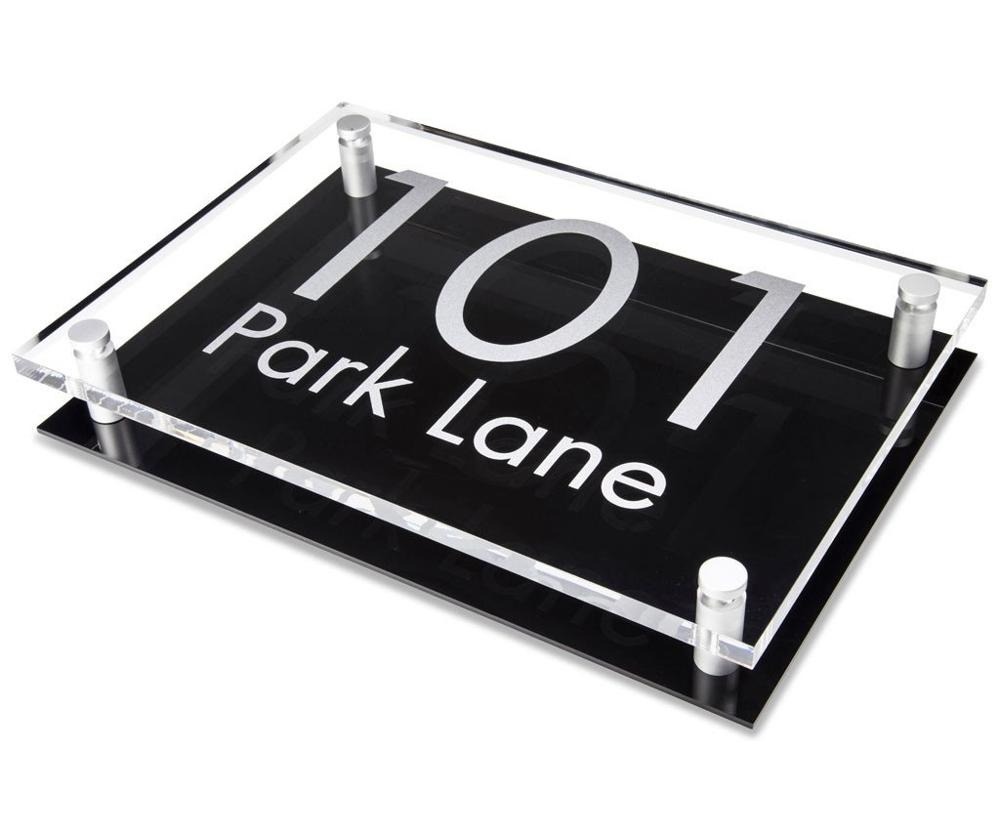 As methods of applying data to the surface of the plate, laser engraving can be used. This method is particularly used when applying information to a metal surface. This can be a UV printing method, which makes it possible to get a bright color image or an inscription on the surface of plastic. A sublimation method may be used when printing is performed on a metal that is previously coated with a polymeric substance.
There are a lot of technologies for creating plates that are installed on the walls and doors of offices, as well as the materials used. These may be products with large letters. The material may be aluminum or brass. Very popular options are polished metal, etc.
Quality Office Door Signs – Benefits
If Office Door Signs are made of high-quality materials using a certain technology in compliance with technological standards and requirements, then the products will have the following advantageous features:
Long term of operation,
Resistance to mechanical damage,
Ability to not deteriorate in difficult environmental conditions,
The tablet will retain its original appearance for a long time,
Ability to match or even enhance the status of the company,
High definition images and labels.
In order for Office Door Signs to have all of the above features, professional craftsmen need to make them.
Office Door Signs: price
Office Door Signs – products that may have different prices. The cost is affected by the type of material used for the manufacture of products, as well as the type of production technology. It is cheaper to order plastic plates with printed images and inscriptions. It will be more expensive to order metal plates with laser engraving. The circulation of plates also has an effect on cost. If a large quantity is ordered immediately, then discounts are possible.
Our company always tries to offer our customers favorable prices. Therefore, you can always save if you decide to order Office Door Signs from us.
What do we offer?
In our company, you can order any Office Door Signs. We will make them ideal – the most suitable for the style of your company, meeting your requirements. You can order products:
Made of various materials, including brushed metal,
Specially designed for placement on doors as well as walls,
Different sizes, colors, with different text or graphic design,
Plates for latrines, for vestibules, technical premises,
For rooms where meetings, exams, and other important events are held,
Performing the function of wall signs,
For rooms for various purposes, etc.
We can produce Office Door Signs for companies with different lines of business. We make tablets that are designed for large and small businesses, including cabinets for the provision of medical and other services.
We have all the necessary materials and equipment at our disposal. We employ professional craftsmen who are able to work using various technologies. They will fulfill any of your orders, even the most original and complex.
Free and fast office door signs quotation
We will give you an instant price quote for your office door signs!
Call now 778 697 2169! Remember – we will beat any prices!
Free office door signs design
We will create a bright and catchy eye design for your office door signs for free!
Free office door signs delivery
When you are ordering any type of office door signs from our company, we do free delivery by regions: Coquitlam, Port Coquitlam, Port Moody, New Westminster, Burnaby, Pitt Meadows, Maple Ridge!