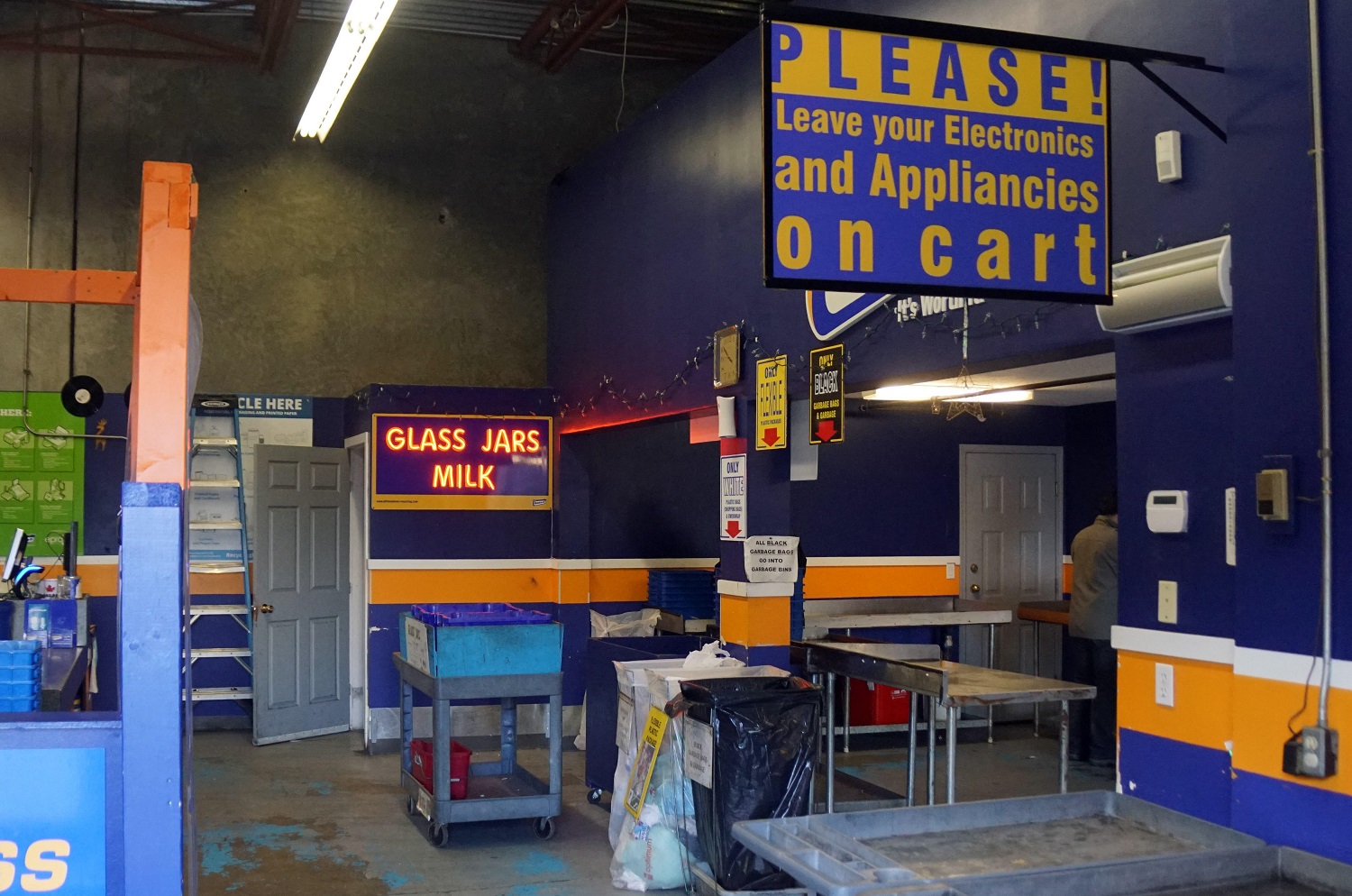 Custom sign – cheaper than anywhere else!
Do you want to save up to 25% when ordering a custom sign?
We produce cheap but quality custom signs. With Quarter Cheaper Signs, you can save up to a quarter of average market Metro Vancouver prices!
For Custom – Do you want to order a signboard or promotional products, the description of which you did not find on our website?
Not a problem!
Share your ideas with us and we will find an opportunity to realize them.
As always – a quarter cheaper than the market.
When looking for great quality, beautiful signs, Vancouver sign company, Quarter Cheaper signs, that deliver signs that appeals to new customers and bring them a great experience which makes them a frequent customer. We can assist and provide all solutions. We serve all metro area of Vancouver
Business Customized Indoor signs
We offer our customer a variety and range of signage solutions. We design and fix customized commercial signages on business facades, corporate vehicles, store fronts, and others. We channel our energy into making things easy so that you get what you require on the signs.
You do not need to worry regarding hiring or working individually with fabricators, installers or designers. We handle all jobs under one roof.
Customized Signs in Vancouver
Our signs have assigned many companies that belong to schools, churches, museums, and many other companies that market to customer to promote services and built their brand. We use material that is durable, and high-tech digital printing machines and designs. Not only can we make specialty signs for clients in Vancouver, but we also cater to their special needs and unique designs and ensure guarantee of everything we craft.
Our custom signs services that we can do
We have experience of many years in crafting customized signs in Vancouver. We consider clients' exclusive needs and wants and can assist them in getting a special sign. Our portfolio includes some famous companies nationwide and have executed several projects. Our customers depend upon our capability to craft high quality products that are creative and special to display customers' events, services or product on great quality material.
Custom signs – benefits
Custom signs are advertising objects that have several advantages:
Such signs have a special design, which is carried out in accordance with the corporate design of your particular business.
These constructions are guaranteed to attract potential customers who, during a normal walk around the city, will see them.
They are part of the corporate identity. If you have your own corporate identity, and the business is advertised using custom signs, the business will experience growth and bring in more profits.
Custom signs will help your business to be noticed; you can stand out among your many competitors.
If your company, which is already known, has a branch, then custom signs will help people understand that a branch of a well-known company is located at a specific address.
The opportunity to demonstrate the business for 7 days 24 hours a day.
It is important to understand that advertising is the engine of a business' success. But you need to use its capabilities very competently, so as not to achieve the opposite effect. That is why custom signs must be produced according to a thoughtful design layout. In this case, you can guarantee that custom signs will help in the development of your business.
Free and fast custom signs quotation
We will give you an instant price quote for your custom signs!
Call now 778 697 2169! Remember – we will beat any prices!
Free custom signs design
We will create a bright and catchy eye design for your custom signs for free!
Free custom signs delivery
When you are ordering any type of custom signs from our company, we do free delivery by regions: Coquitlam, Port Coquitlam, Port Moody, New Westminster, Burnaby, Pitt Meadows, Maple Ridge!