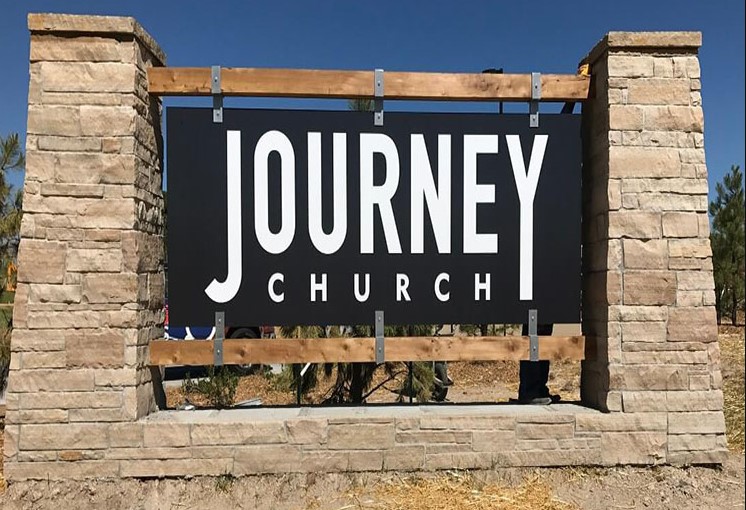 Church Signs
Church Signs – cheaper than anywhere else!
Do you want to save up to 25% when ordering a church sign?
We produce cheap but quality Church Signs. With Quarter Cheaper Signs, you can save up to a quarter of average market Metro Vancouver prices!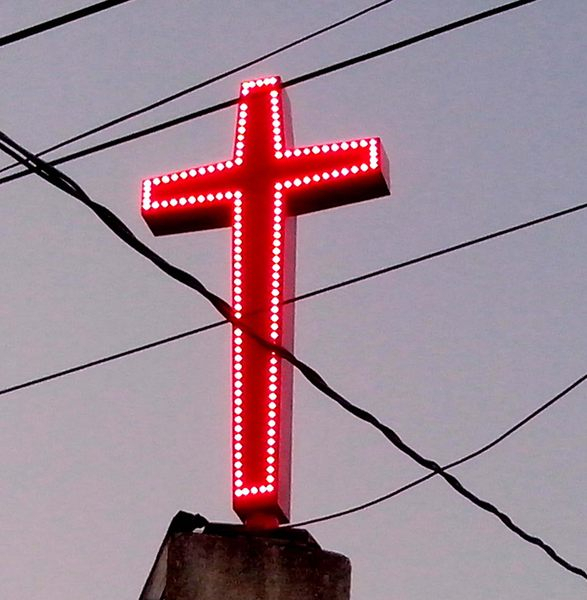 Would you like to draw more attention to the church? We are ready to help you with this! We will manufacture Church Signs, whether you practice a traditional religion or are committed to a modern approach to religion. Our company will create Church Signs, which are installed on the street or placed on the wall of the building, where many people will see them. Church Signs will help your parishioners better navigate when searching for a church, which is very important, since the entrance to the church can be located on the opposite side of the street, and it is not always possible to find it the first time. Church Signs, which we will do for you, will solve this problem!
Turning to us, you can order Church Signs with any design and performance features. A sign can be made so that it can be reliably installed on the ground or fixed on the facade of the building or decorated with roof of the church. It can have a backlight, which adds to its advantages at night, attracting increased attention, and will also serve as a light source. Well-made Church Signs will help impress your new congregation as well as church guests.
You do not know which option to prefer? We will help you in solving this issue. We have something to offer you, so you can choose any model that you like. If you have your own preferences regarding how the sign should look, we are ready to fulfill your dream – to complete the construction exactly as you want to see it.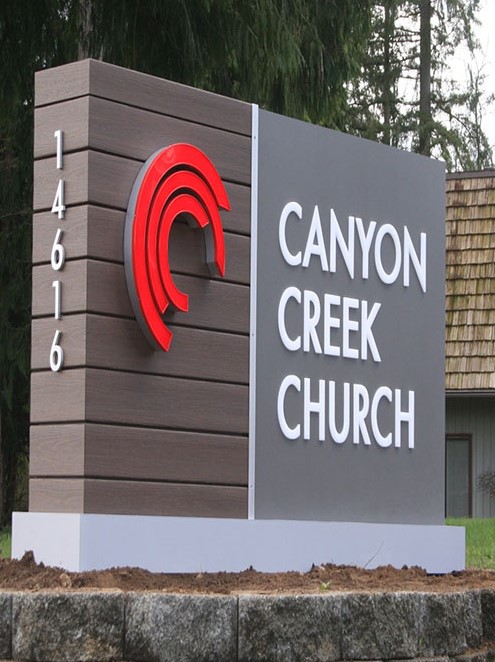 The price of our products may be different. Their cost is affected by:
Design features of Church Signs.
Dimensions of the future design.
Features of external performance.
In any case, if you order Church Signs from us, you can save. We offer the best prices for the manufacture of these products. You can even order the most special signs for your design from us at an affordable cost.
Free and fast church signs quotation
We will give you an instant price quote for your church signs!
Call now 778 697 2169! Remember – we will beat any prices!
Free church signs design
We will create a bright and catchy eye design for your church signs for free!
Free church signs delivery
When you are ordering any type of church signs from our company, we do free delivery by regions: Coquitlam, Port Coquitlam, Port Moody, New Westminster, Burnaby, Pitt Meadows, Maple Ridge!